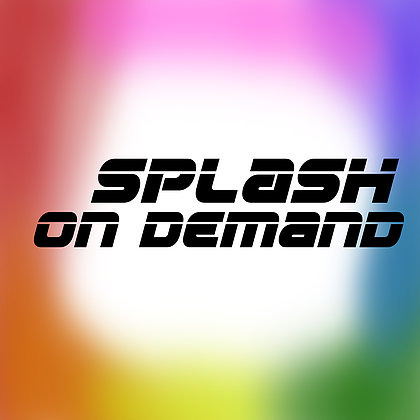 Splash Custom 60 ml
SPLASH ON DEMAND custom colour single stage.
Please enter the colour code or car reference in the order notes. For more information on ordering your custom colour please see splash custom.
Please note, that Splash custom colours are nonrefundable and are only available in 60 ml. We will also require full payment before we can order your custom colour.
Spray light layers over primer at 15-20 PSI , allow them flash off for 2-3 minutes between coats.
Do not spray wet or heavy coats.
This paint must be clear coated, without a clear coat the paint may appear differently.
60ml bottle